Sales Producer
Location
Owensboro, Kentucky, USA
Job Category
Sales Associate
KENT D BANNING AGENCY
We help people with their home insurance, auto insurance, renters insurance & more. Our service-oriented insurance agency is owned & operated by my family & customers tell us we make them feel like family.
Company website: www.allstateagencies.com/kentdbanning
<!–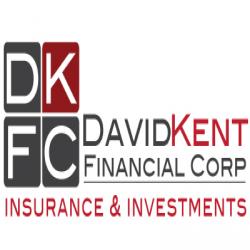 –>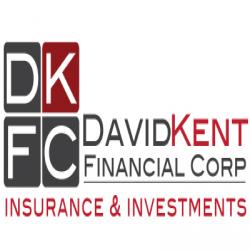 Job Description
Looking for a confident and highly motivated individual that's interested in a great sales opportunity. Uncapped earnings with future long term career advancement available. As an entry level appointment setter/lead generator at <insert your business name here> you will make outbound calls to generate appointments and market insurance products or services.  Apply today to start your path to a new sales or service career today! We are seeking a passionate, self-driven, natural born sales person with a desire to make a difference in people's lives. To sell, market, and service our insurance products to existing clients and new customers. As a full-time agent you will help individuals, families, and small businesses secure their tomorrows.
Don't apply unless you are the best and want to prove it. Our insurance agency is expanding and a position in sales is now available!  Insurance sales agents will earn $30,000 if you are average, $50,000 if you are good, and $65,000+ if you are our next superstar.
The position offered is in the insurance industry primarily selling Home and Auto Insurance.  We hire star performers not backgrounds if you have what it takes Apply Now!
Job Responsibilities
Meet new business production goals and objectives as established.
Solicits for new business via telephone, networking, and other lead sources.
Develop insurance quotes, makes sales presentations, and closes sales.
Job Requirements
Possess a genuine willingness to learn, be intuitive and resourceful and be coachable.
Possess an upbeat, positive and enthusiastic attitude.
Be a great self-starter with a sense of urgency.
Be a fantastic presenter.
Proficiency to multi-task, follow-thru and follow-up.
Confident, self-starter who works well independently.